Trybe of the Sealed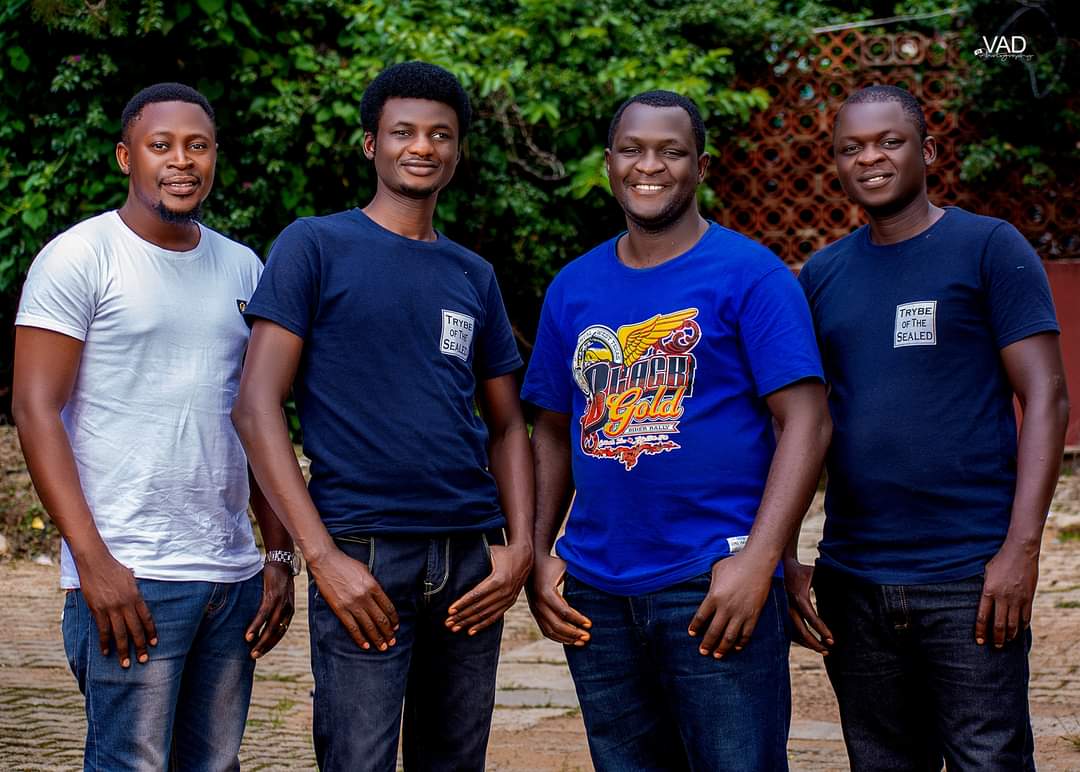 BREIF BIOGRAPHY OF TRYBE OF THE SEALED
Trybe of the Sealed is a Gospel Musical Group of Four (4) brothers namely Emmanuel, Stephen, Barnabas and Tapshak which started off as NuTryb in August 2004 at COCIN Jos Jarawa in Jos Nigeria. The band released an EP titled Zakin Yahuda in September, 2006. Doug Kaze Was also part of the founders.
For the pass years of them being active, Trybe of the Sealed focused more on writing and performing songs in the rock genre
Since 2008, the group has held 'Threshing Floor', a monthly worship program that draw young worshippers from different churches in Jos.
ALBUMS
Zakin Yahuda
Check Songs and elite content about Trybe of the Sealed on Smartslimhub.com